I recently landed another spot as Blog Team for designs by Sherri Tierney!!!!
You can find her at Elemental Scraps and a whole lots of places!
Now I have been waiting weeks and weeks to hear back
from Funky Playground Designs and GUESS FREAKING WHAT!!!
I made the team if only I had a cheerleader!!
So you should go check them out
Stop in play some games did you know you can win a $5 gift card
if you participate in the challenges :)
OK now the QP after all that rambling!!
Personal Use Only and please leave a comment if you like and download!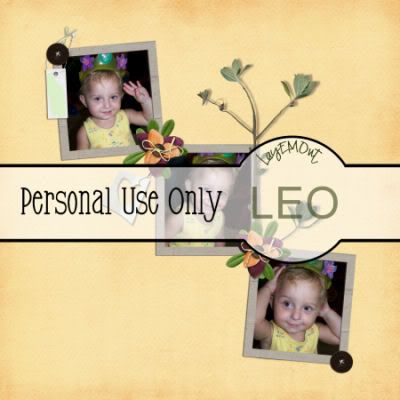 Geez in my excitement I forgot to tell you about the kit!
HK Designs - Kendyll
Coming tomorrow!!! Can be found
HERE